MEDICAL & DENTAL

TREATMENT
HOLIDAYS IN BEAUTIFUL THAILAND,
VIETNAM & INDIA
MEDICAL & DENTAL

TREATMENT
HOLIDAYS IN BEAUTIFUL THAILAND, VIETNAM & INDIA
Why go overseas?
Here's Why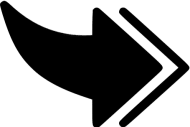 |◊| LATEST NEWS & UPCOMING EVENTS |◊|
Due to border closures and other travel restrictions as a result of COVID-19, we are unable to offer any bookings to India, Vietnam or Thailand at this time. During this period, we are still available to organise assessments for you so that once restrictions are lifted, you will be ready to travel.
Thank you for your patience and understanding.
Escorted Group Departure | *2021 group dates to be advised.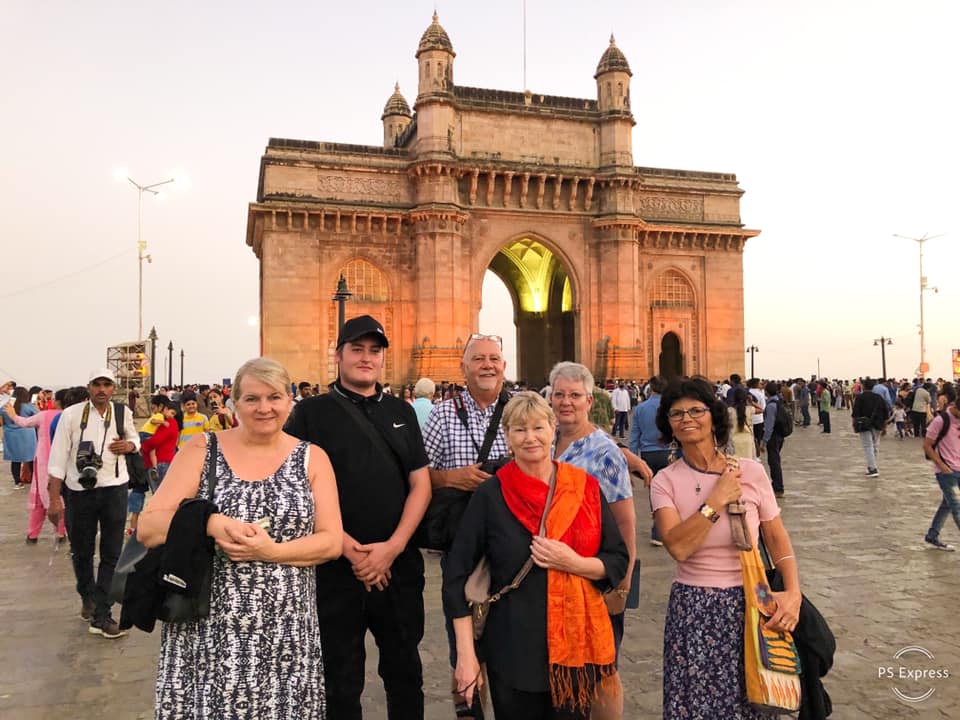 Free Assessments
Find out what treatment you need from our internationally recognised and highly qualified dentists, plastic surgeons or eye vision surgeons at no cost! We provide FREE assessments for all of these treatments in Thailand, Vietnam and India.
Experience
You can't go past our experience! Since 2005 we have been organising medical holidays to Asia. It is easy to communicate with us as you are talking to an Australian in our Australian office. We know what you expect from your medical holiday experience. We also offer escorted medical holidays which are extremely popular for that added experience.
Huge Savings 
Don't settle for Australian prices! Have your treatment in Thailand, Vietnam or India and save.
FACT: Thailand offers 3 of the world's most
Professional and Acclaimed Hospitals
Feel good about your treatment, your holiday and more importantly, Yourself!
So Why Choose Thailand, Vietnam or India for Medical Procedures?
Medical, Plastic Surgery & Cosmetic Treatments and procedures in Australia can be quite expensive. My Body and Spirit offers an affordable and quality alternative for professional Dental Treatments and Cosmetic Surgery Holidays to Thailand, Vietnam & India. Since 2005, we have planning tailored individual trips and escorted group tours for cosmetic, dental and eye treatments to Thailand including Bangkok and Phuket. You can save, quite literally 1000's on these treatments and afterwards relax and recoup, enjoying a calm and relaxing holiday one of the most gorgeous places in the world.
How Does It Work?
My Body & Spirit is a travel agent and booking coordinator for various hospitals in Thailand, Vietnam & India. We have been referring people to Thailand's top 3 dental and medical hospitals since 2005. We are very experienced in the industry and have formed excellent relationships with some of the most reputable hospitals in Phuket & Bangkok (Thailand), Ho Chi Minh (Vietnam) and Mumbai (India). You pay for all of your medical and dental treatment directly to the hospital and it doesn't cost you any more to book your treatment with us.
So What Does My Body & Spirit Offer?
We help you choose the hospital, the doctor and the treatment that best suits your needs. With over 35 years travel industry experience + 1000's of very happy customers, we take care of all of your travel arrangements including flights, hotels, transfers, travel insurance and your medical appointments. Everything is coordinated and organised for you. We know what Australians expect from their medical experience and we liaise with your chosen hospital to ensure the best outcome for you. If you have any queries when you return to Australia, we are here to liaise with the hospital. We will always offer our experience, caring attitude and professionalism.
Plastic Surgery & Cosmetic Dental Holidays
What Started it All?
We are passing on our experiences to enable you to have your dental treatment or plastic surgery treatment at a fraction of the price you would pay in Australia. It is not all work; you do get time to enjoy a holiday while you rest ~ recoup and recover. Not only can you save on dental treatment and plastic surgery, but there is great savings on other treatments like Refractive Lens Exchange eye surgery, Lasik eye surgery, skin treatments, and general well-being check ups.
Happy My Body & Spirit Customers
"I doubt that you will find a more caring business than My Body & Spirit. Having travelled twice to India, I could not have been in safer hands. All my dental work is now completed. It is not just dental work that is taken care, but accommodation, when taxis are arriving to take you to your dental appointments, seeing the city, markets, tours and sights. Going out for meals together if you want to. Even where to go and get your washing done. You really do become a group of friends travelling together not a group of people doing something in common."
Gina B, Proserpine
See the sights of

BEAUTIFUL THAILAND